One of my former Sunday School students generously shared his step-by-step journey along the Appalachian Trail this spring.  What an addition to our study of the regions of the United States, as we got to see the southeast and northeast regions up close and personal through his eyes.  He started in Georgia in February, and I believe he is on his fourth pair of sneakers now.  This week he made it!  All 2,190 miles to Mount Katahdin in Maine.  Here are some photos from the big finish.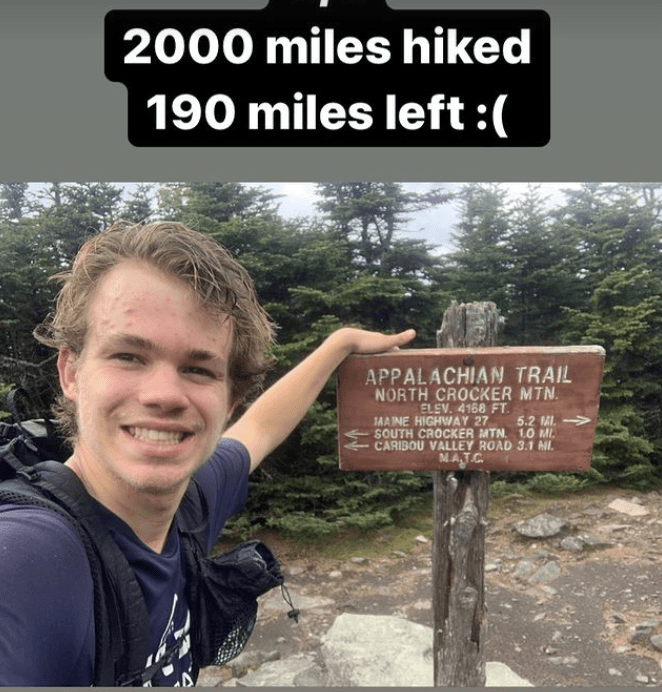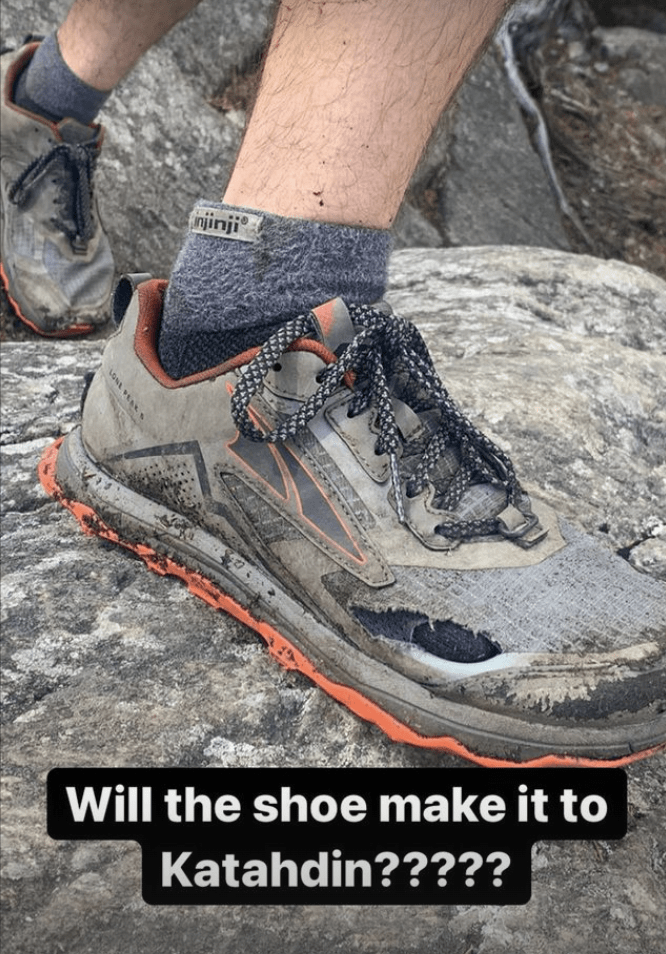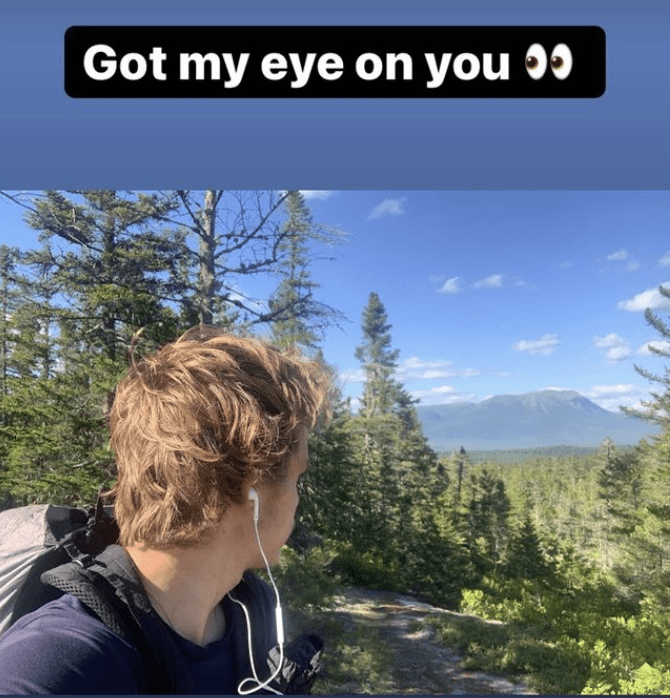 We used this interactive map of the Appalachian Trail to learn more as he journeyed.
We saw this and joked that maybe this would be his next walk.  Ha ha.  Actually, it looks like college is next, and that is exciting too.  May the Lord bless you, Evan!  Thanks for sharing.