Learning opportunities are all around us.  How have you made connections with things you learned in school last year?  Share by e-mailing me (or write on your blog) about something this summer that has connected to your learning.  We want to know more.
Last year in history, we took a look at the growing transportation in our young United States.  Trains, steamboats, and covered wagons interested us, and we learned about the canals being built as part of that transportation system.  This summer, Mr. and Mrs. Bracy did a bike tour of the Erie Canal.  Take a look at a few highlights from their learning adventure!
2021 Cycle the Erie Canal: Ride Day 1
By Mr. and Mrs. Bracy
On Sunday, Day 1, we rode from Buffalo to Medina for 49.32 miles. We explored the history of the Canal at the Erie Canal Discovery Center and the Lockport Visitor Center. We learned about the Five Locks and Locks 34 & 35 at the Canal Museum.
2021 Cycle the Erie Canal:  Ride Day 2
Monday was Day 2 riding from Medina to Fairport for a total of 62.04 miles. We enjoyed stops at the Village of Holley, Brockport, Spencerport, Rochester, and a stop at REI.
2021 Cycle the Erie Canal:  Ride Day 3
Day 3, Tuesday, saw us riding 50.36 miles from Fairport to Seneca Falls. This day included stops at Palmyra, Newark, Lyons, and Clyde. In Lyons we stopped at the Hotchkiss Peppermint Museum learning much about the history of peppermint oil.
2021 Cycle the Erie Canal:  Ride Day 4
Wednesday was Day 4. We rode from Seneca Falls to just west of Syracuse. After 28 miles our riding concluded. We rode 190 miles along the Canal completing the half of Cycle the Erie Canal ride. On Day 4 we enjoyed stops at Erie Canal Heritage Park and the Village of Jordan which has beautiful flower beds and an awesome mural.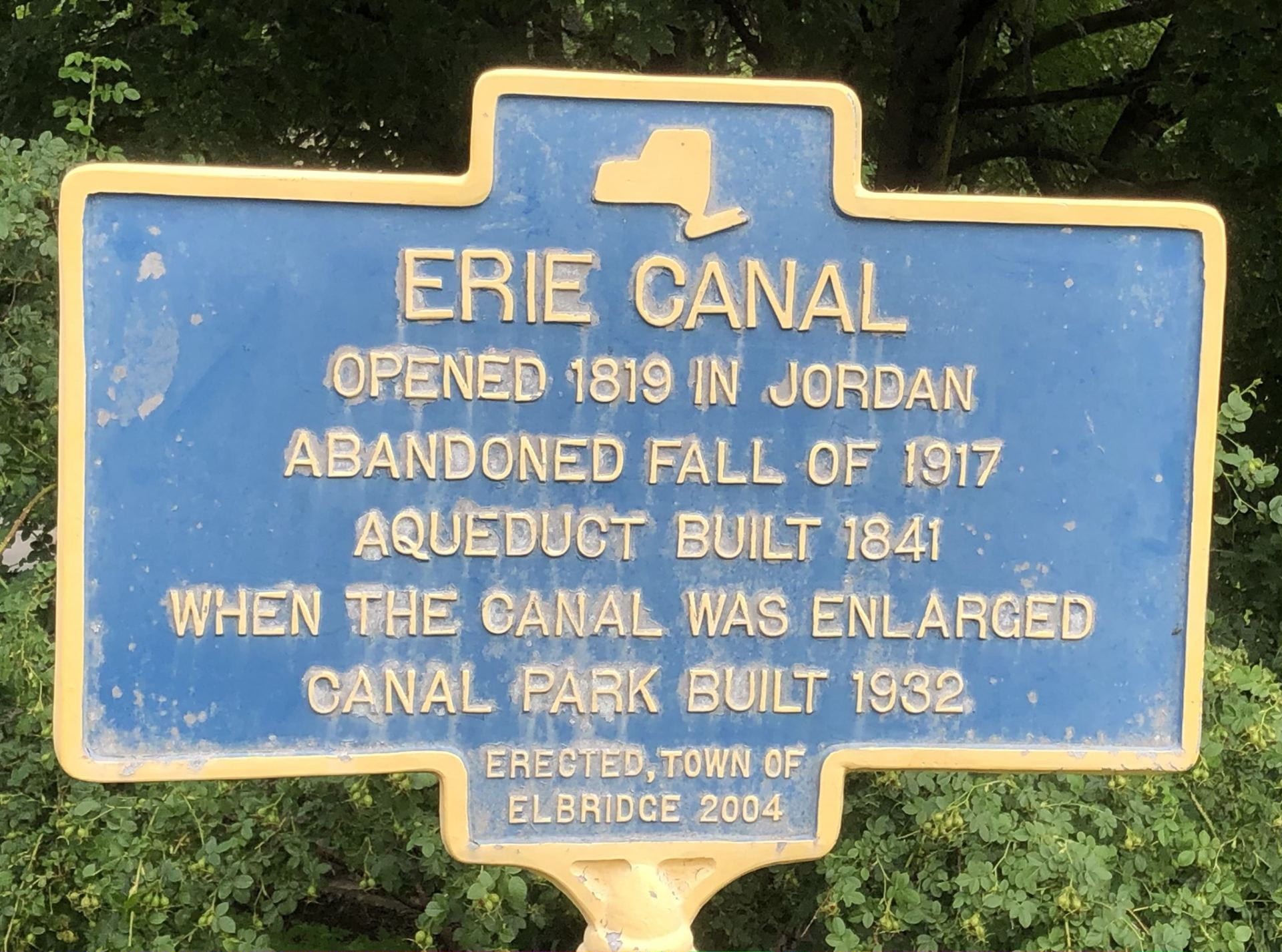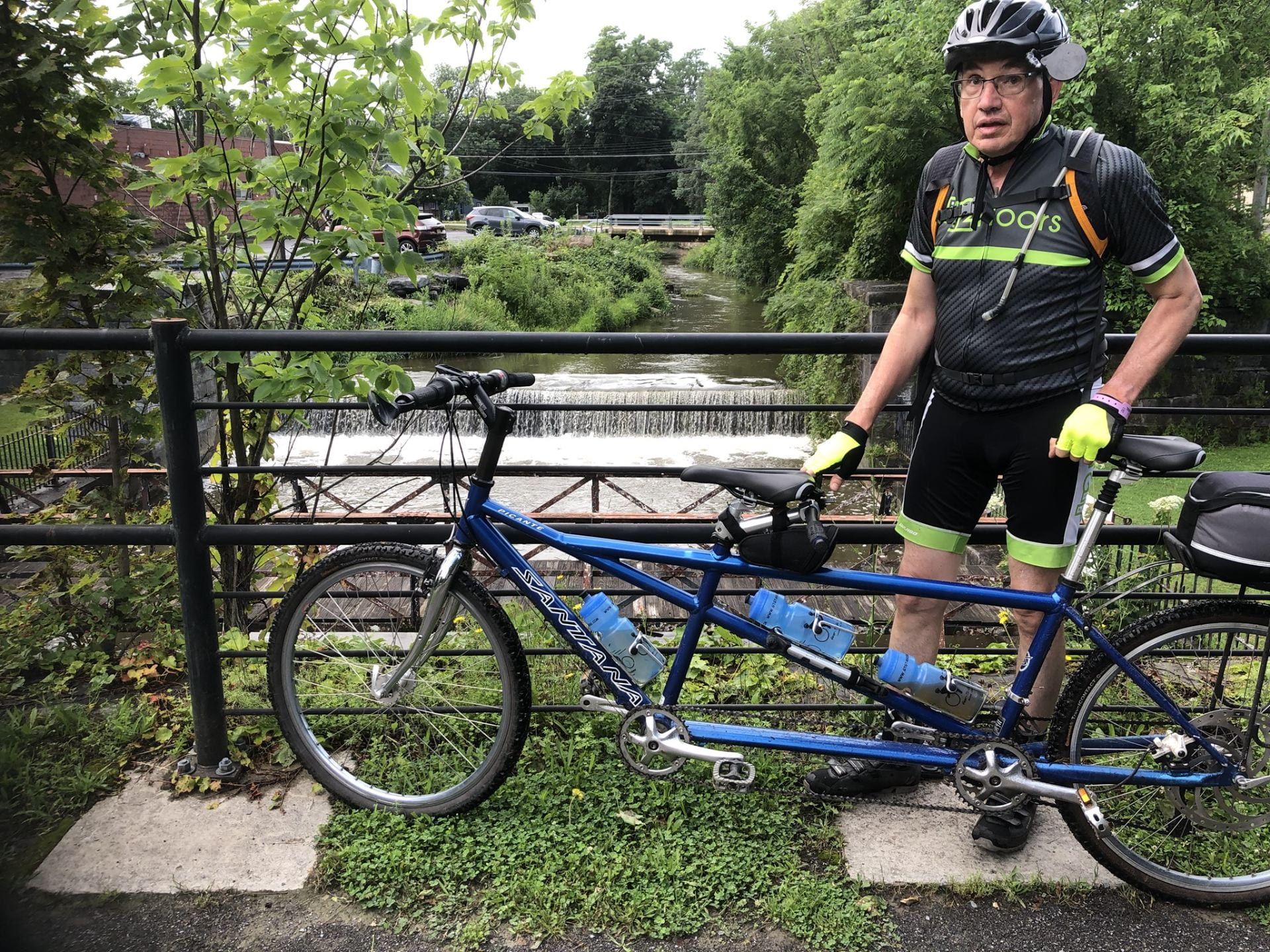 Do you have questions about the Erie Canal for the Bracys?  Leave a comment!