(Whiteboard Drawing by Gwen)
To celebrate advent season with our buddies, the 3rd/4th graders are preparing special object lessons for the preschoolers for each day. The idea of the Shepherd on the Search game is to search for Baby Jesus along with the shepherd.
Every day we hide the shepherd somewhere, along with a little object that highlights that day's lesson. Then the older kids teach a bit about wonderful Jesus, followed by a craft or activity that matches the theme of the day.
Friday was so exciting!  Our buddies loved finding the shepherd with his tiny binoculars.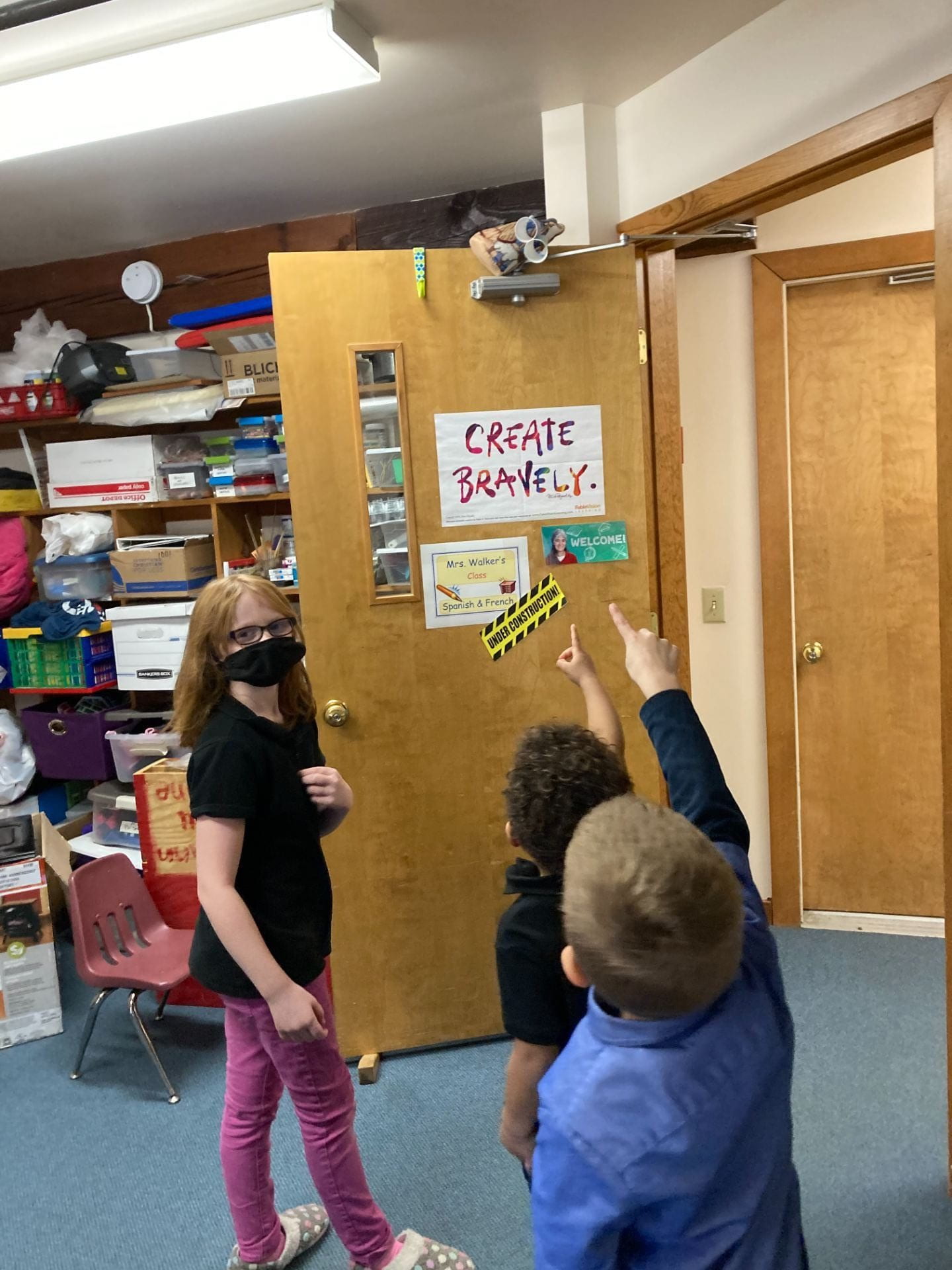 Then the leaders read a Bible story picture book about the angels appearing to the shepherds.
Luke 2:8-15  And in the same region there were shepherds out in the field, keeping watch over their flock by night. And an angel of the Lord appeared to them, and the glory of the Lord shone around them, and they were filled with great fear.  And the angel said to them, "Fear not, for behold, I bring you good news of great joy that will be for all the people. For unto you is born this day in the city of David a Savior, who is Christ the Lord. And this will be a sign for you: you will find a baby wrapped in swaddling cloths and lying in a manger." And suddenly there was with the angel a multitude of the heavenly host praising God and saying,
"Glory to God in the highest,
    and on earth peace among those with whom he is pleased!"
When the angels went away from them into heaven, the shepherds said to one another, "Let us go over to Bethlehem and see this thing that has happened, which the Lord has made known to us."
To remind the preschoolers to look for Jesus always and to think of Him during this Christmas season, Amma, Alex, and Elizabeth showed them how to make pretend binoculars.  They played hiding the shepherd and searching for him with their binoculars to top things off.  It was wonderful!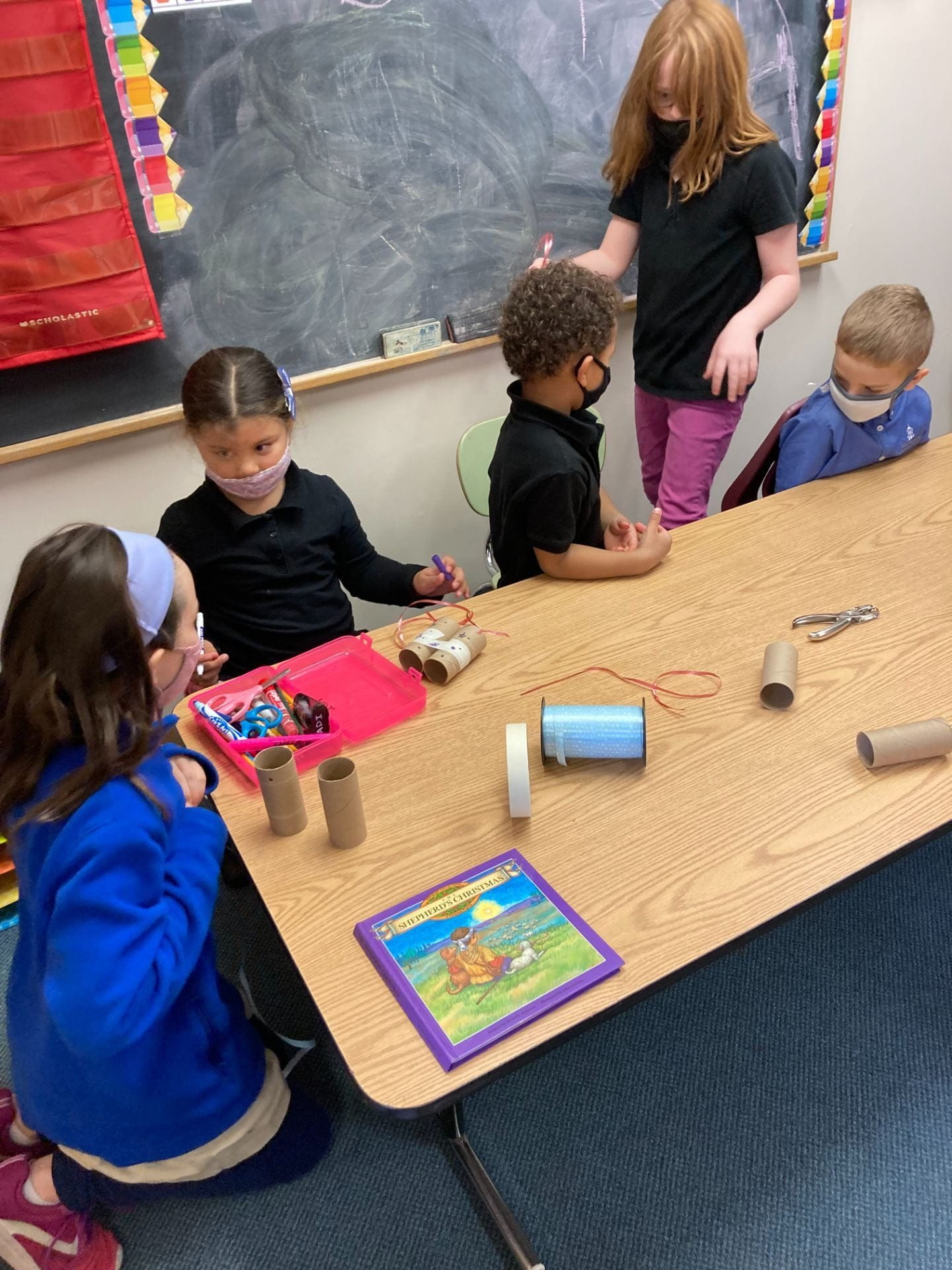 What an opportunity to grow in our speaking and leadership skills, to build relationships, and to share the Good News of Jesus!