Some good old friends enjoying some distanced time together.  What a blessing!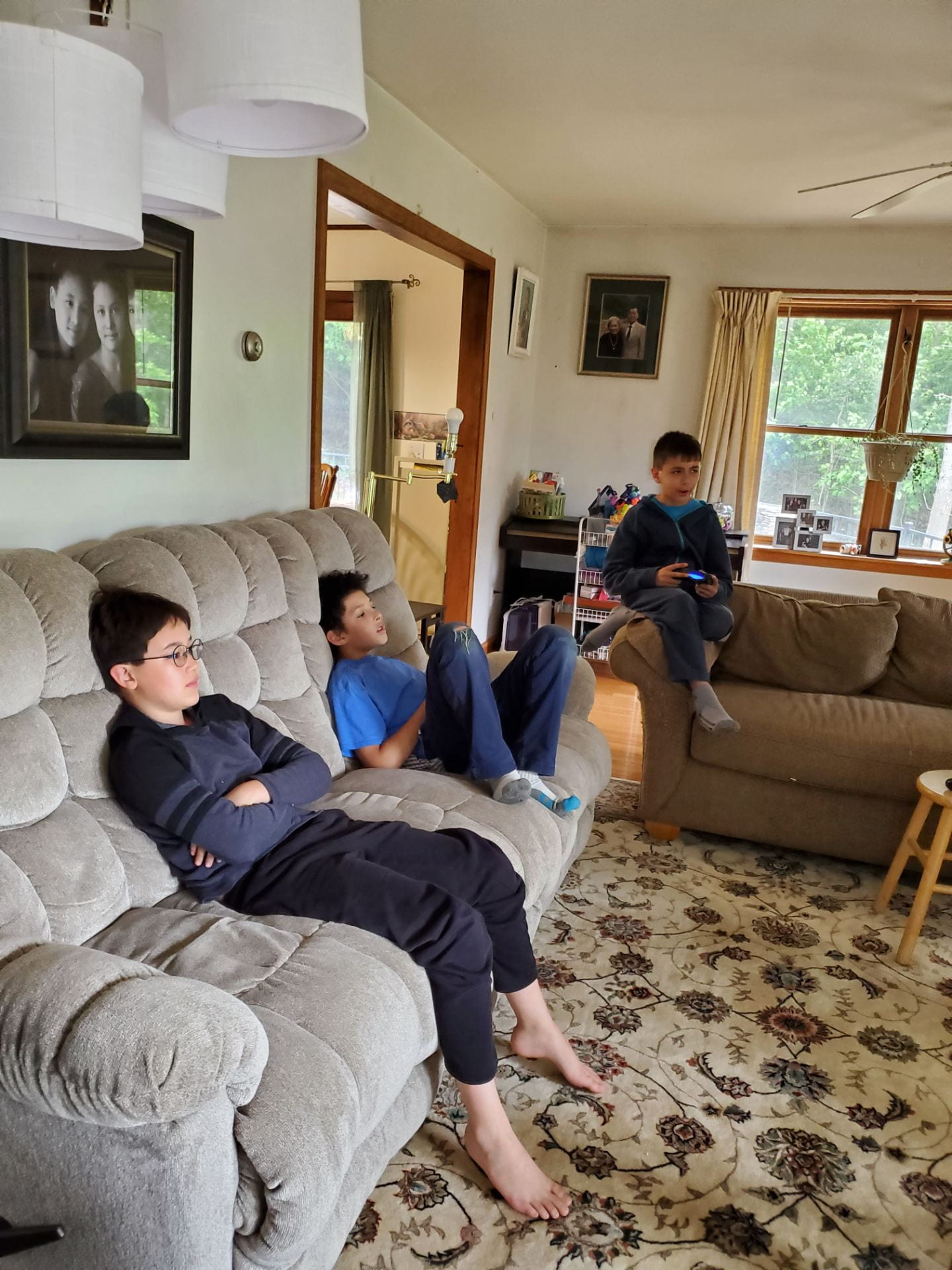 Bethel Camp wasn't able to open as usual, but this family get-together was a blast just the same.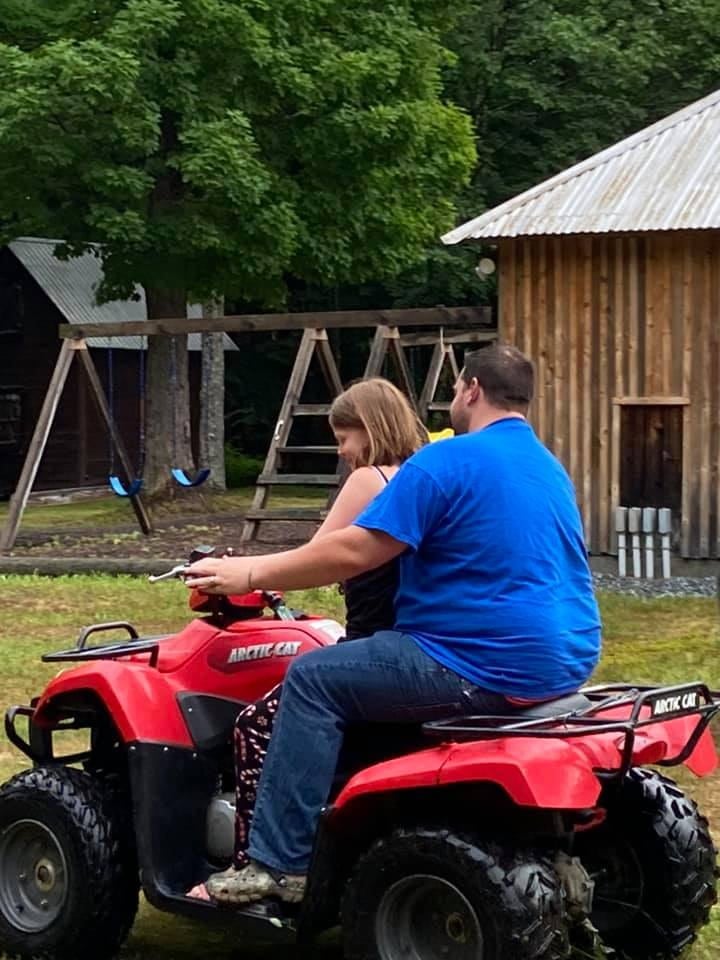 Look who I got to meet in person finally!  Our new 1st/2nd teacher, Mrs. Peets, was in working on her room with her wonderfully helpful and kind daughters this week.