First, we had the privilege of having Mrs. Fogg lead our morning meeting Zoom.  She highlighted her wonderful pets, asked us about ours, had us move like her pets for some brain oxygen to start out the day, and prayed for our day.  It was so wonderful to be together with her!  Thank you, dear Mrs. Fogg!
Today was Wonder Day!  These young scholars chose questions they were truly curious about, questions that light their brains on fire!  Then we each spent time investigating our question, followed by sharing discoveries with the world.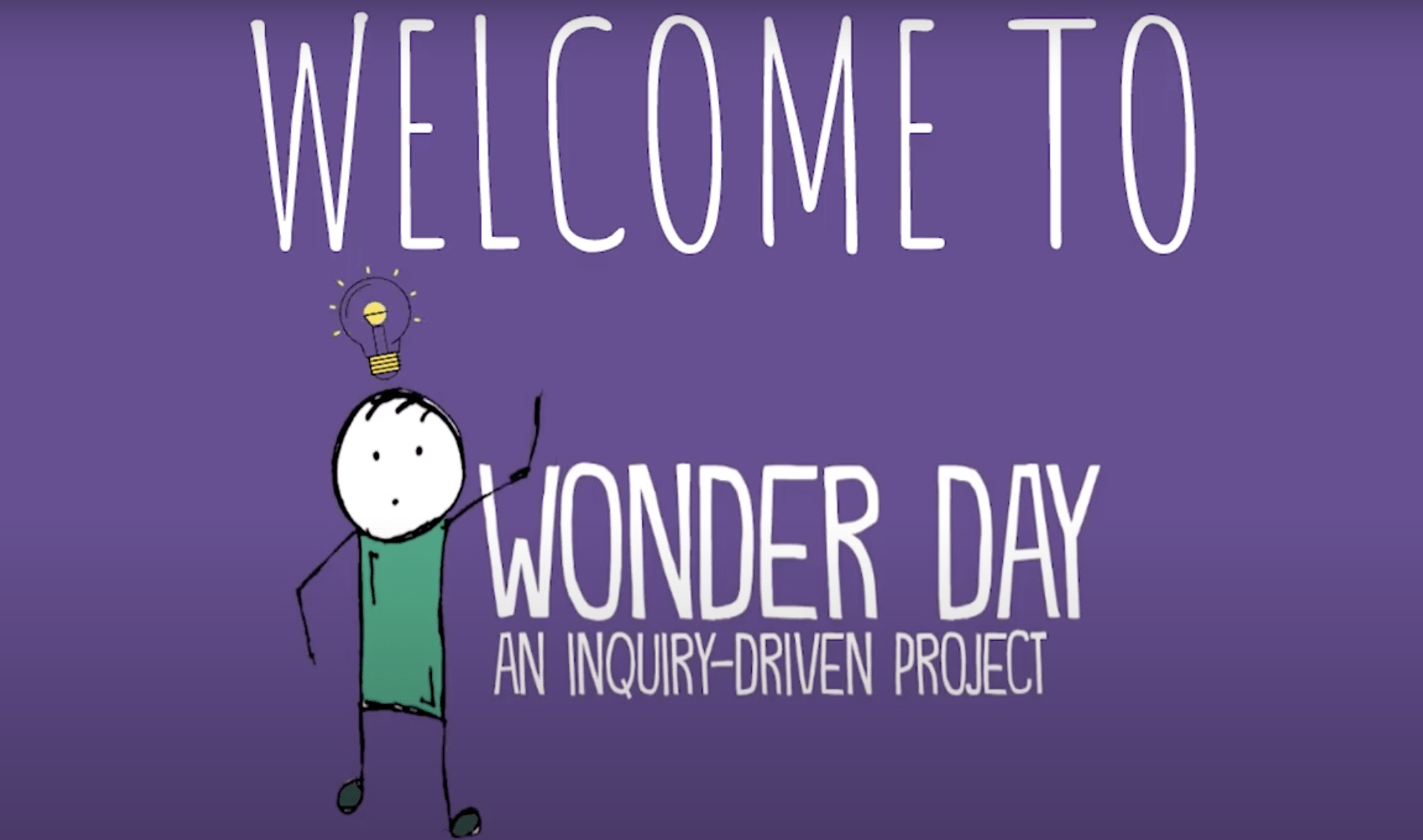 (Wonder Day graphics courtesy of John Spencer at spencerauthor.com.)
Do take a few moments to visit the student blogs on the right side of our class blog to see each Wonder Day project.  From making elephant toothpaste or doll furniture to investigating the history of Legos or ballet, each topic is fascinating.  The students' inquiry skills are growing this year!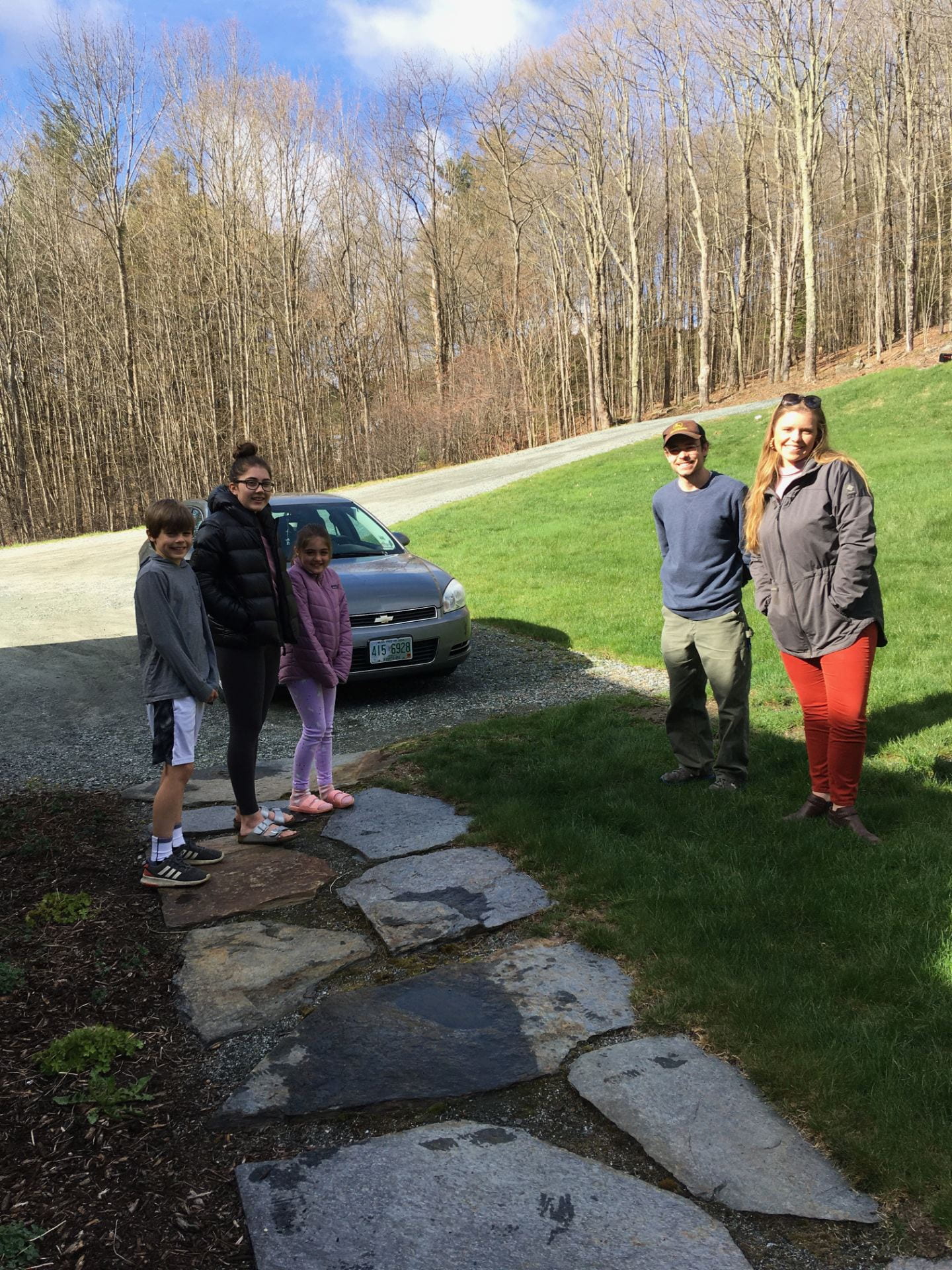 One family had a physical distancing visit from wonderful Mr. and Mrs. Barnes which included fresh eggs from BAH-KE Farm!
This family hiked Mt. Tom in Woodstock during their daily family exercise time and found this fort at the top!