We are jumping for joy as we welcome the spring group of START volunteers to our classroom!  Meet Chantal and Allie!
My name is Chantal Elias and I am currently in my first year at Dartmouth. I live in Toronto and hope to explore conflict resolution and global climate change in my time at university and beyond. I have played piano, sung in choirs, and have performed in musical theatre since a young age. I am very interested in the healing aspects of music, and am exploring the intersection between music and trauma as a personal project. I am very much looking forward to working with you and your classroom this term!
My name is Allie Carey and I am a junior at Dartmouth. I am from Connecticut and study art history, education, and photography. I am really interested in a career in museum work; I just got back from my off term during which I interned for School Programs in the education department at the Whitney in New York City. During this internship I worked with a variety of school groups exploring all different types of themes and art. I cannot wait to bring what I learned there to your classroom while getting to know you and your students this spring!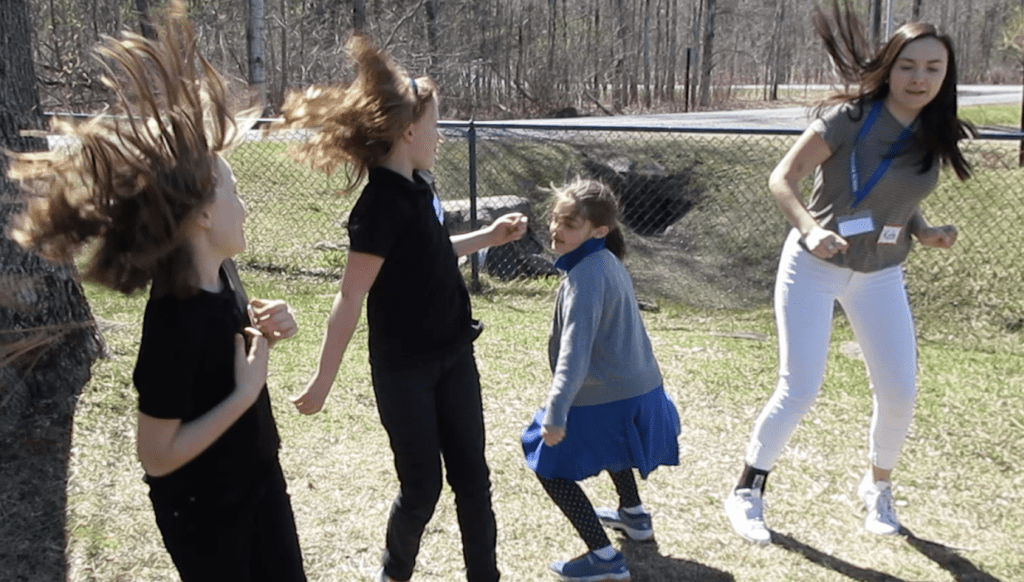 Welcome back, Kate!
My name is Kate Packard and I can't wait to be in your classroom again this term after teaching storytelling this winter! I'm a first year at Dartmouth and from Massachusetts. I haven't declared my major yet, but I plan to study linguistics, psychology and theater. I love all types of art, particularly the performing arts. I took a musical theater class this fall and am currently taking an acting class. I also love creative writing and took a creative writing class this winter. I'm so excited to continue working with you.