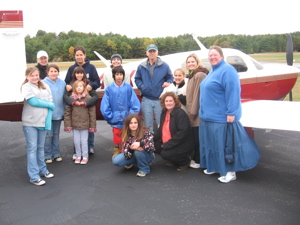 This is our eighth year of participation in the Young Eagles program!  
Find out more about Young Eagles.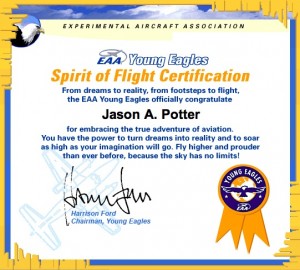 The fourth graders will have the opportunity to fly this spring, but Saturday my "old" students gathered together at the airfield in Newport to experience their flight and to have a DES mini-reunion.  Despite the wind and clouds, it was a glorious day to me, for I just love being with my students and their families.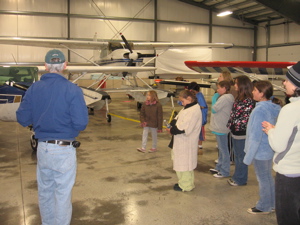 I hope the DES fifth graders will continue to reach for their dreams!